Augmented Reality Teacher Instructor Content
This information is for teachers, instructors, and corporate content creators. Augmented Reality Teacher Instructor Content Starter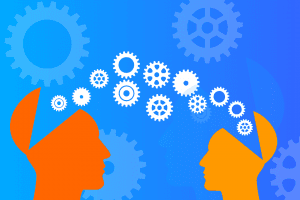 This is a standard worksheet with directions
What Can I Teach?
Make a list of up to ten subjects that you have learned over the past five years about AR. If you need to research information then start browsing through this site or other sites, or use Google Scholar to find resources.
An example source titled "Augmented Reality in Education and Training" by Kangdon Lee (2012). While it is seven years old or more the information is a good starting point for new researchers. If you find a newer source, you can send a comment below.
The key is to pick something targeted, small, and specific. The more specific the easier to create content around the subject.
Go ahead create a list.
Ask yourself. What is worth doing right now?
Take your list to plot them as dots on a grid. Prioritize your efforts.
High Impact vertical Top Left quadrant
Low Impact vertical Bottom Left quadrant
High Effort Horizontal Top Right quadrant.
Impact: How valuable is this skill or knowledge to have?
Effort: How much time would it take for you to create/teach this?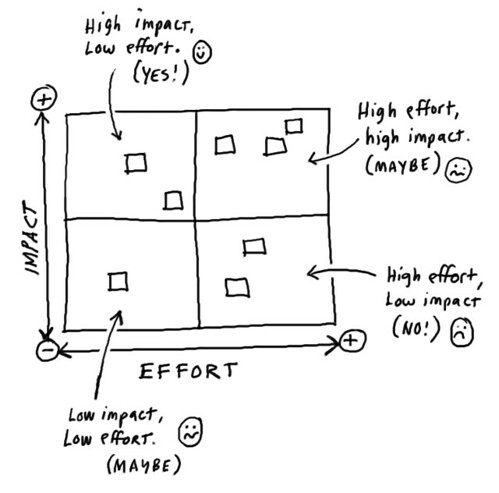 Why use AR in your classroom or online course?
How to use AR in your classroom?
Hardware technologies exist today in the form of smartphones, tablets, powerful and compact enough to deliver AR.  To deliver AR teaching using visualization.
Subjects include chemistry, mathematics, biology, physics, astronomy, and other K – 12 education or higher using augmented books and guides.
Purchase or seek free or trial learning software including 3 D imagery to the subject from your resource contact or online.
What to use AR in your classroom?
Hardware, software, 3D imagery, and audio to create the environment and learning experience you want to achieve.
You should check out this page for the latest products and services we have researched or Google it yourself.
A four-minute video with helpful links for teachers to use in the classroom.
In this edtech school video, I'll show you some fun augmented reality apps you can use in your classroom.

You'll learn how to use augmented reality as well as I will show you how the ar apps work.

AR or augmented in education is becoming more and more present, and you better realize the change AR may bring to your school, classroom or lessons.

Augmented reality apps mentioned in this video: – HP Reveal: https://studio.hpreveal.com/landing – CoSpaces Edu: https://cospaces.io/edu/about.html – Wonderscope: http://wonderscope.com/?fbclid=IwAR0A… – Shapes 3D: https://itunes.apple.com/ae/app/shape… – Google Expeditions: https://itunes.apple.com/us/app/exped… – Metaverse: https://studio.gometa.io/discover/me – Snapchat: https://www.snapchat.com/ – AR Makr: https://itunes.apple.com/us/app/ar-ma… Of course, these AR apps are just a tool. It's more important on how you use augmented reality in your classroom to enhance learning. Check out this blog post for fun lesson ideas with augmented reality: https://www.bookwidgets.com/blog/2018… You'll also find 2 more augmented reality tool in there.