Augmented Reality Snap Spectacles videos
Here are two recent uploaded videos featuring Snap Spectacles at its 2021 event. Augmented Reality Snap Spectacles videos.
Snap joins other device makers including Apple and Google in the AR eye wear stakes.
Field of view and battery life are likely deciding factors for the general public at this stage.
Specialty uses could be in the foreseeable future for this franchise.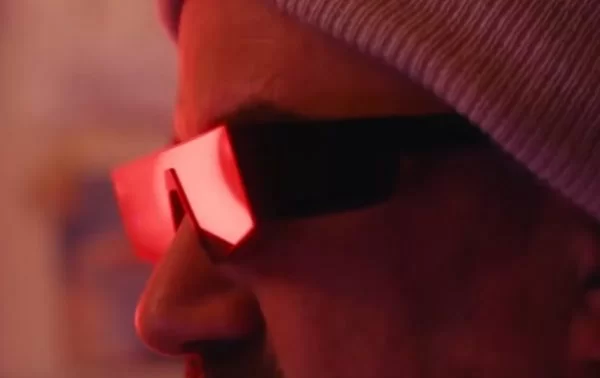 Both clips feature the release with the first presentation also including another device in the VR field. So the first portion talks all about AR.
Check out the next generation glasses that merges its AR platform with the physical world.

New Augmented Reality Glasses are here. AR glasses from Snap are coming.

Their first real-life Augmented Reality headset from this company.

This Augmented Reality headset will compete with the Microsoft Hololens and Magic leap.
One comment of note posted included this
I would love to buy AR glasses. But they are just not there yet.

Those new glasses look, excuse me but its true, ridiculous. I would never want to wear something like that in public.

Until they wont look at least a little bit like normal glasses and have more advanced options i will pass.
The second presentation from CNet is focused on the AR device.
Here are several comments for you to contemplate.
Learn from other industry failures. Field of View is everything. Nobody wants a tiny square section of the lens, we want the whole les or as much as possible. Less that 75% is absolute deal breaker. Stop with the crap products. Waste of Time. Learn how to fill the whole view or just give up.
the field of view is puny. 20 degrees diagonal is aroud the same size as a A3 paper at the arms length … nothing really when it comes to an actual coverage needed for a good immerison. Even stupid Samsung VR has an uncomparably bigger field of view.

If it only shows artifacts in a square box rather than full field of view, I'm unsure what is it adding over a smartphone? Except maybe making both your hands visible in the video. It's actually worse for consuming.

30min of use time? Small box to view from? Not for me..

This is a trend and it is the future. People never knows what they want (As Steve Jobs said). Snap Spectacles knows how to be a leader for AR in the world, lets help them to shape an amazing future with this devices.
Looks like a very small box that you can view. Right away I was hoping for a full glasses AR view but looks like we are not there yet. Apple, Facebook and others will be dropping in the future.