Augmented Reality Tools for Classroom Top 21
If you are a teacher/instructor then here is a list of Augmented Reality Tools for Classroom Top 21.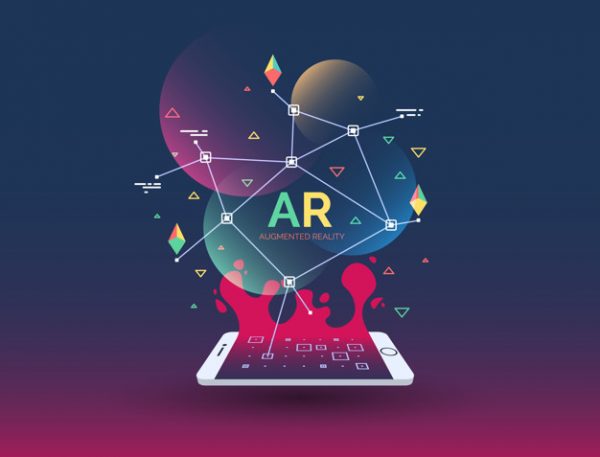 Here are 21 links and brief details for you.
Augmented Reality Math Apps
GeoGebra is an advanced tool that helps make geometry simpler!
AugThat! is a tool not meant exclusively for math, it covers all the major subjects.
Augmented Reality Engineering Application
eDrawings is one more useful tool for engineers
Visualization and Engineering Design Graphics with Augmented Reality
ARki … possibility to apply your design to any space.
SmartReality+ allows you to place 3D models of objects into the real environment.
AR Apps for Space Exploration
Exoplanet is a fun interactive tool that helps students discover planets.
Star Walk is one of the best tools for students, who study astronomy.
Augmented Reality Apps for Healthcare and Medicine
Touch Surgery is an applications in the field of medicine.
VeinSeek uses the AR technology to help locate veins on a human's body.
Anatomy4D offers a detailed visualization of human anatomy.
If you have any new innovative tools to add to this list then submit them below.
These are the original 10 posted earlier.
For a list of additional AR and VR tools for the classroom, see this article on ISTE's blog. To support student research, EBSCO's Science Reference Center also contains articles about technological innovations that use AR. Librarians and educators can also find hundreds of articles about integrating AR into classroom instruction in EBSCO's Education Source database.
https://www.ebsco.com/blog/article/top-10-augmented-reality-tools-for-the-classroom