Spark AR Studio Mac OS 10.12. higher details
Spark AR Studio is only available for Mac OS 10.12. or higher. If your computer is not compatible and you would like to learn more about our product announcements and beta testing opportunities, join our mailing list. Spark AR Studio Mac OS 10.12. higher details.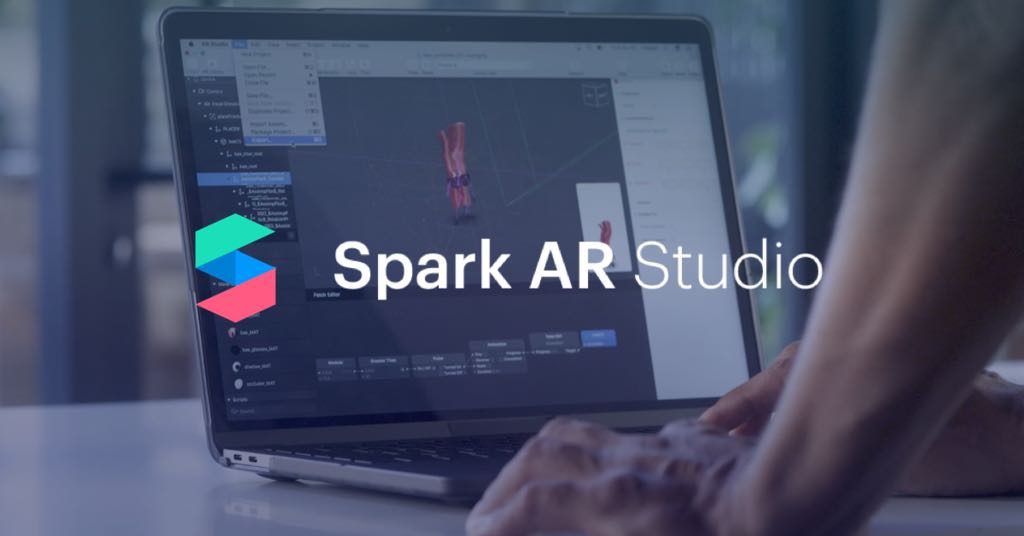 This product is in beta production…updates are happening. Read the material watch the video and comments welcomed.
https://www.facebook.com/1319742961447503/videos/1759226140832514/
https://www.sparkar.com/ar-studio/learn
Basics
Get started with the basics of Spark AR Studio.
Spark AR Studio Frequently Asked Questions
Mirroring and the AR Studio Player app
Review Spark AR Studio Mac OS 10.12. higher
Summary Spark AR Studio Mac OS 10.12. higher BETA
This is a Beta product at the time of review. The producers provide a comprehensive guide for software training using the software product.
The site provides tutorial, download software and full documents to get anyone started. From the site, the following example of work is provided.
In this tutorial, you'll build a basic mask effect.
A basic mask is made up of a face tracker, a face mesh, a texture and a material. Everything except the texture can be created in Spark AR Studio. Download the sample content to follow along.
You'll also learn:
The key parts of the interface – there's more detail in our documentation.
How to preview what you're building, using the Simulator.
How to view and edit the default keyboard shortcuts within Spark AR Studio.