Augmented Reality About Us
A Note to the reader:
This website originated from a college Capstone Project Augmented Reality for the Faculty Review (Comps Decision) to track.
The information added is sourced from various entities for your reading.
"Staying True To Who You Are, What You Do, and Who You Serve."
Richard Lonham.
AR Based – About Us Information.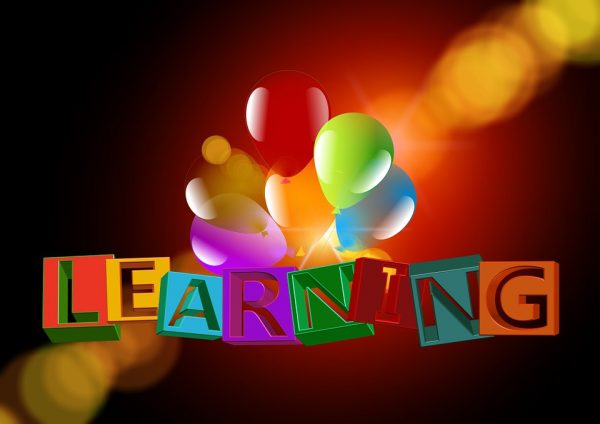 The project forms part of a multilevel active website which I co-own with my wife.
Augmented Reality technology provided a rich experience in researching different adult learning environments around the world.
Moreover, the pages, posts, and images reflect that research somewhat limits the visualization that is part of the AR environment.
Video from TED was included to help demonstrate AR to an audience and well worth the time to watch.
The project connected with the class literature review focused on AR, technology use, including devices, educational learning, and framed this website project.
The original project is shown here. Access to the website section for the AR link. Status – Active and online.
This site is the growth from the original site post into a consulting framework and research platform revealed.
This site is currently active across the planet, with visitors from The United States, China, Singapore, France, Ireland, Australia, Brazil, and many more.
Furthermore, you can contact us AT virtualclassmedia AT gmail.com.
Include ARBased.com in the subject line.